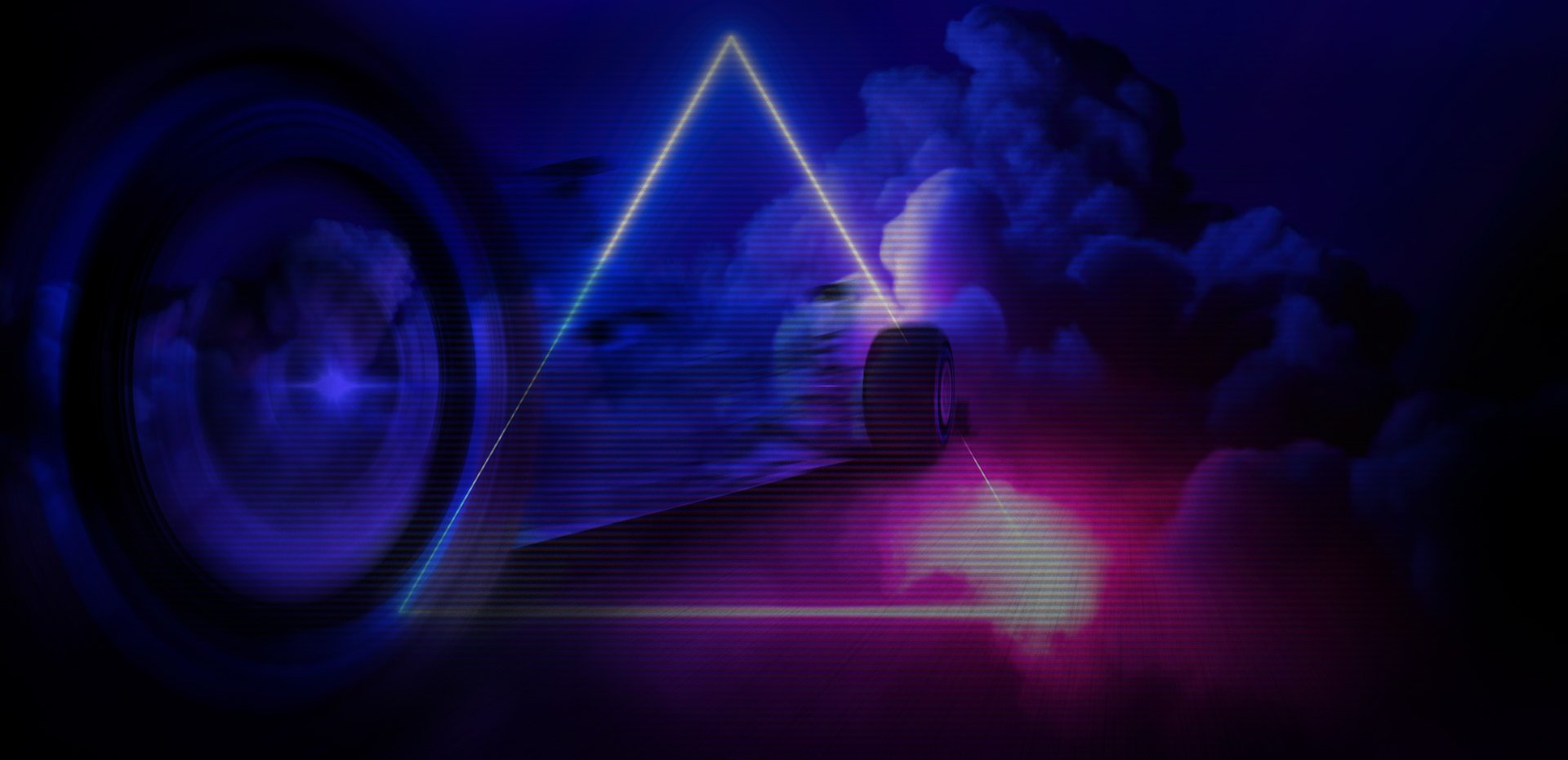 Together we are strong.
Take the chance and become a Paper Hero yourself.
Further training opportunities
Individual development opportunities are identified and supported through regular employee appraisals.

Flexible work design
Our flexitime model brings many freedoms, including home office and even a shortened work week.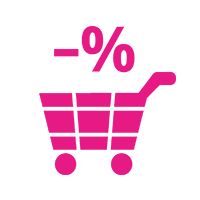 Purchasing advantages
Attractive discounts and offers with international brands as well as regional suppliers through advantage club.

Pension provision
From the second year of employment 100% paid by us as a future provision for you.

Health promotion
In the form of fruit baskets, health days, smoking cessation, company physician, etc.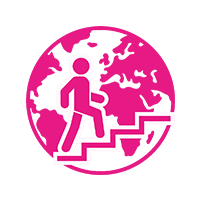 Diverse career opportunities
We offer a wide range of development and career opportunities. Through our subsidiaries around the world also internationally.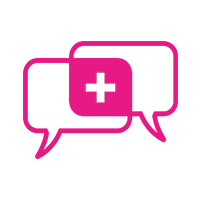 Familiar working atmosphere
Characterized by a dynamic team consisting of experienced and young colleagues as well as the feeling of cohesion.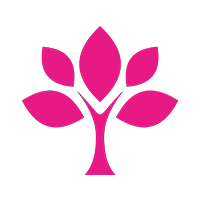 Ecological Contribution
Our production is absolutely environmentally friendly and almost CO2-neutral. At the same time, our solutions help paper manufacturers to produce in a resource-conserving way.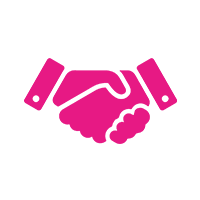 Safe Employer
Thanks to our unique market positioning, a professional management as well as the growth and future market of paper.
Unbeaten in the optimization of paper machines.
You have questions?
Our human resources department will be happy to answer any questions you may have! Please contact us!