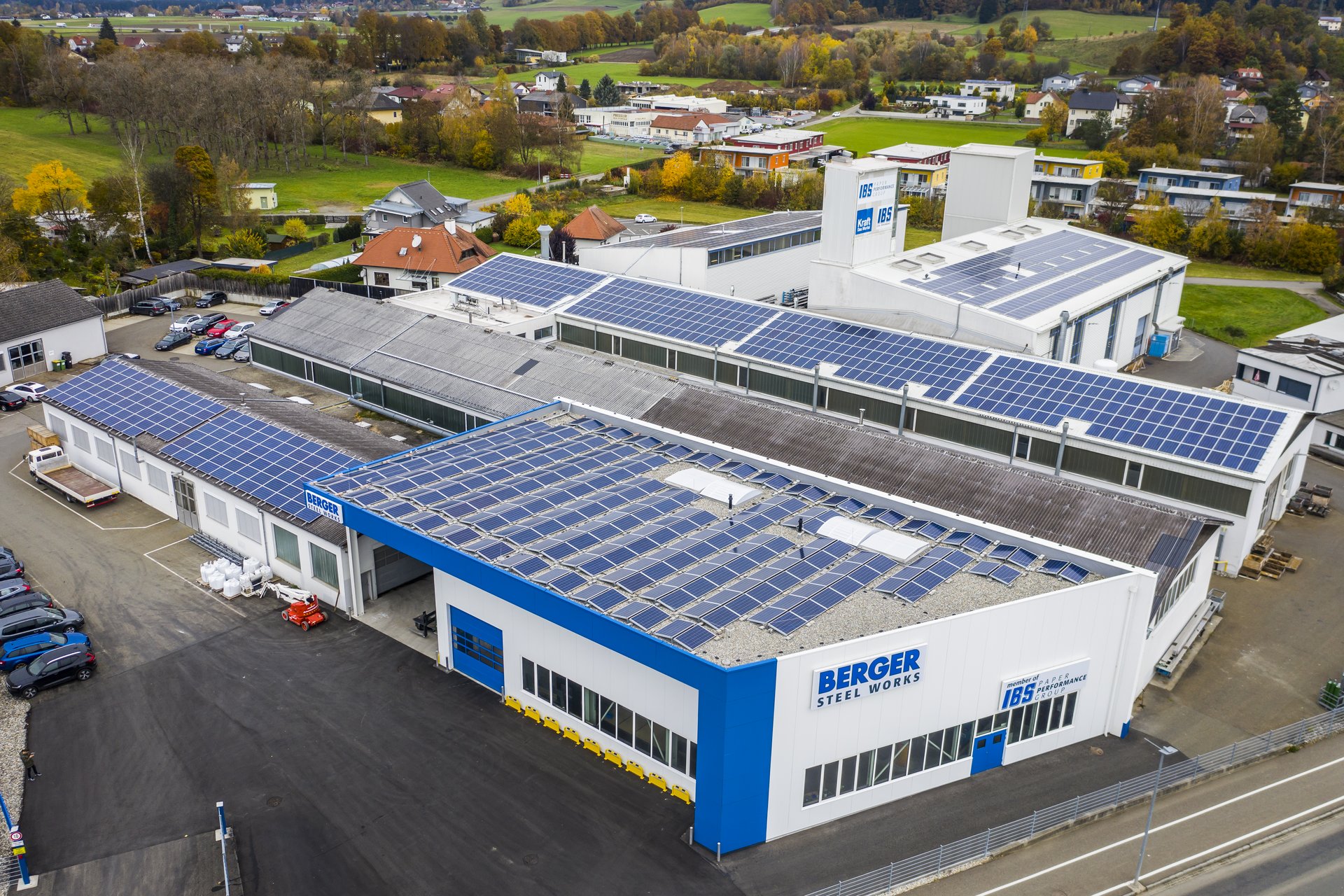 Maschinenfabrik Berger GmbH
Our specialist for steel construction and special machine construction.
Maschinenfabrik Berger, based in Knittelfeld (Austria), has specialized in the processing of metal since its foundation in 1915 - in particular stainless steel. Today, Maschinenfabrik Berger is a modern, dynamic company that processes around 1,000 tons of stainless chrome-nickel steel annually using state-of-the-art machinery.
In the area of contract manufacturing, the company offers everything from a single source - and that for assemblies up to 14 meters in length and 10 tons in weight.
BERGER STEEL WORKS stands for
Steel construction
Special machine construction
Contract manufacturing
Zur Website
Contact us:
Maschinenfabrik Berger GmbH
Wienerstraße 35
8720 Knittelfeld
Österreich
T: +43 3512 82 442
E: info@maschinen-berger.at